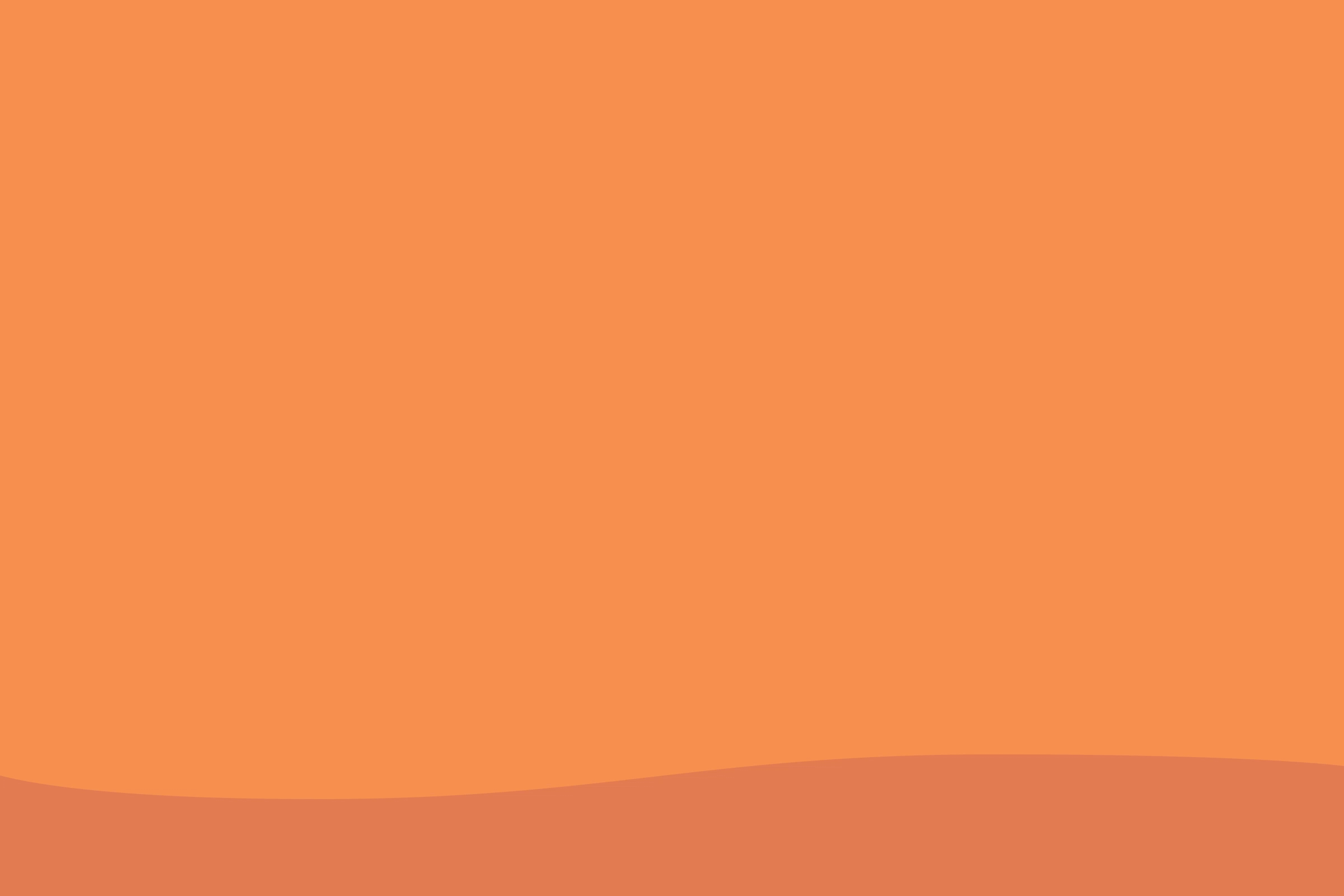 Visitours is a new way to travel. It is a web/app concept focused on getting the most value and best experiences from sharing your travels.
Making connections and building relationships is often the most gratifying outcome of travel. The Visitours logo was built around the iconography of two points connected by a line, symbolising both the physical and emotional connection that occurs when two people share their experience.
The graphic idea behind is based upon the switchboard. The switchboard was once an important technology for connecting two people who wish to communicate to each other. Visitours is an evolution of that same simple goal.
Visitours needed an online presence during the launch phase of their project. I began to formulate a brand identity using clean vectors and modern isometric graphics that could be used both on their landing site and social media.